STUNNING VISUALS
Take the entertainment experience to a whole new level with the integrated Intel UHD Graphics. Whether it's a dual display setup or a 4K display, the ZBOX edge MI531 supports delivering the best viewing experience possible with DisplayPort 1.4 and HDMI 2.0.
CONNECTIVITY AT ITS BEST
Stay connected with the ZBOX edge MI351, equipped with Gigabit Ethernet, next-generation 802.11AX Wi-Fi 6, and Bluetooth 5.2. The fast and reliable internet connectivity options make for a solid remote platform for edge computing and remote connectivity.
A SUITE OF CONNECTIVITY
Equipped with a full suite of standard I/O ports, the ZBOX edge series suffices to offer everything you need.

01: USB 3.2

02: Wi-Fi Antenna | 03: Gigabit Ethernet | 04: DisplayPort 1.4 | 05: HDMI 2.0
WHISPER QUIET
The ZBOX edge MI351 features a wide ventilation design for increased airflow and a Smart Fan that efficiently spins up when required to transfer heat directly out of the system so that it is always quiet and cool to the touch.
OPTIMAL AIRFLOW
A fan with smart controls efficiently spins up when required to effectively transfer heat directly out the system for quiet and cool performance.
HONEYCOMB VENTS
A wide degree of ventilation maximizes air flow in the low-profile chassis.
HIGHER CAPACITY
Support for a total of up to 16GB of DDR5 4800MHz memory and M.2 SSD ensures more storage capacity, lower latency, and quicker responsiveness in your workflow. It is also the first to feature the highest and fastest memory in the M series edge line up.
DDR5-4800 SO-DIMM MEMORY
M.2 NVMe PCIe x4/ SATA SSD SLOT
EASILY UPGRADABLE
Access the internals in just a few steps, and easily upgrade the edge MI351 with an M.2 SSD and up to 16GB DDR5 memory.
NIMBLE VERSATILITY
The M Series edge is slim enough to fit in space-limited environments. The included
VESA mounting accessories widely expand device placement options.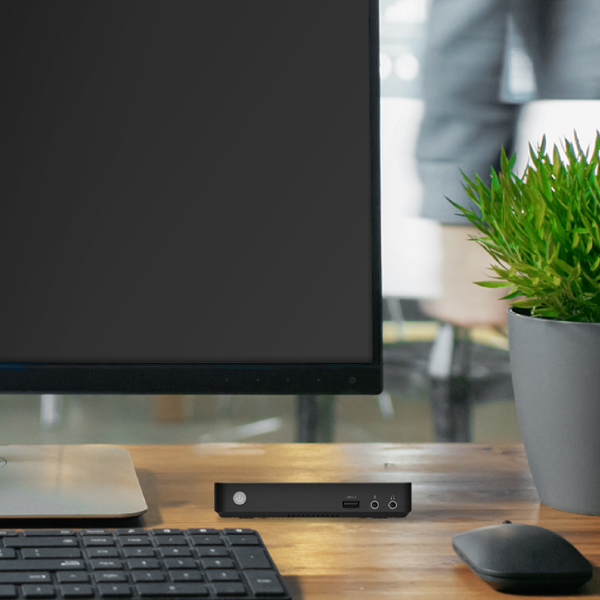 LAY IT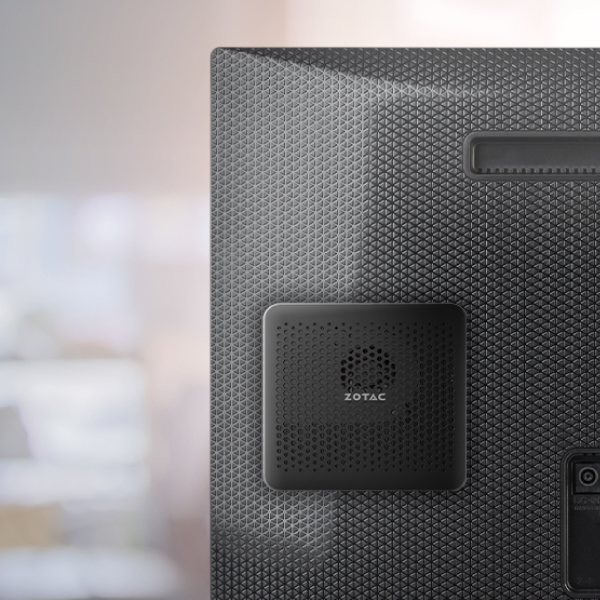 HIDE IT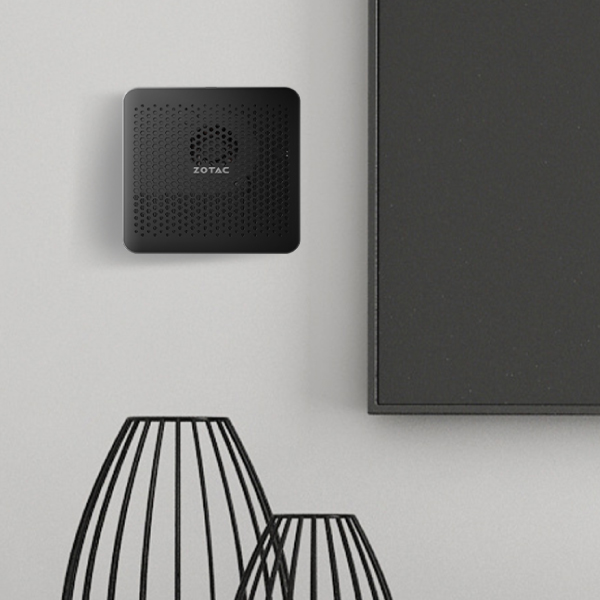 HANG IT
*VESA compatible display and additional hardware and tools may be required.
MEET ALL COMPUTING NEEDS
ZBOX edge is the thinnest solution that makes a perfect gateway for IoT-enabled applications, daily tasks, and remote management.
REMOTE MANAGEMENT
SECURITY AND MONITORING
BROWSING AND MULTITASKING
WINDOWS 11 READY
Experience the next evolution of Windows OS with the Windows 11-ready ZBOX edge MI351 mini PC. A streamlined UI and new features to optimize your collaboration, productivity, and security are all part of the new Windows 11 OS experience.

ULTRA THIN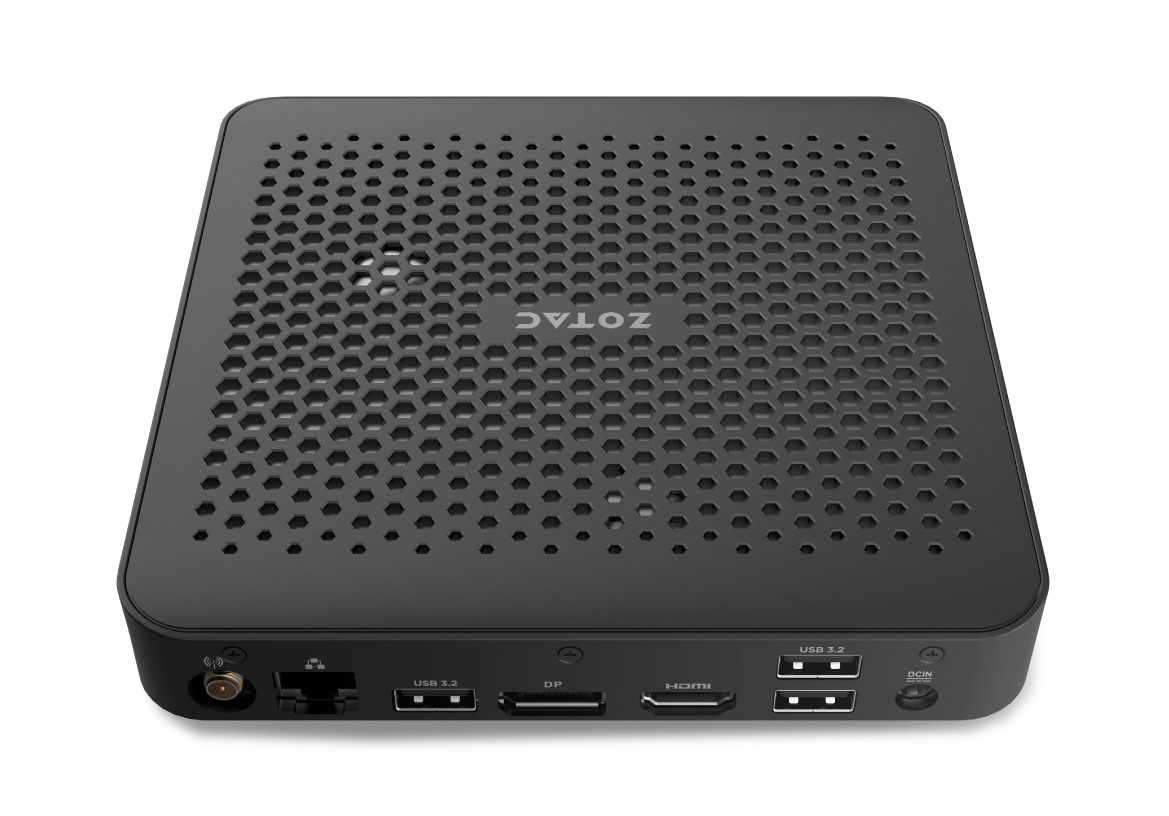 ZBOX edge MI351
*For illustration purposes. Actual hardware may differ.
CPU
CPU
Intel N100
General
Product Family
ZBOX M Series
Features
Product Segment
Ultra Thin edge