Massive Bass.
Refined Comfort.
The award-winning ASUS Cerberus gaming headset just got even better. With exclusive ASUS Essence drivers, a brand-new stainless-steel headband, and wrap-around ear cushions, Cerberus V2 offers improved audio performance with richer, stronger bass, and a tougher, more comfortable design. In addition to gaming, its stylish looks and dual microphones make Cerberus V2 the perfect companion for listening to music on the go.


 
Award-Winning Cerberus Series
All in all, the Cerberus is an excellent headset. The Cerberus has a great stereo field for atmospheric gaming aided by the meaty bass

KitGuru
Worth Buying

Makes the competition in the price range to feel ashamed of themselves

PC Gamer
Recommended

For those who really want a bass heavy headset like this there isn't really much that competes with the Cerberus in this price range.

Play3r.net
Silver Award

This is a well-thought-out headset that should appeal to a wide range of buyers. There's no flash, no unwanted gimmickry, just good sound in an attractive package.

Hexus
Approved

After a very successful Orion headset but oriented mid-range in terms of price, Asus confirms his mastery of gaming audio products with this Cerberus. The newcomer offers an attractive price, a solid sound reproduction, an appreciable comfort and a high level of passive isolation.

PCWorld.com
4.5/5

Comfortably fit with very powerful sound and fair price

PC Games Hardware
Bargain Recommendation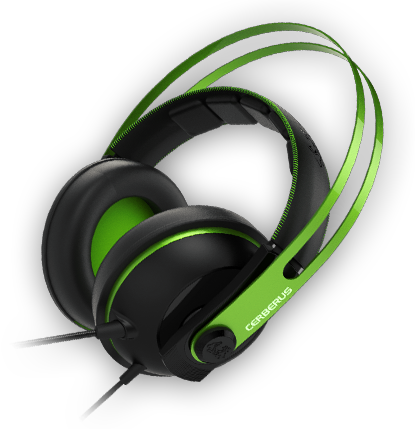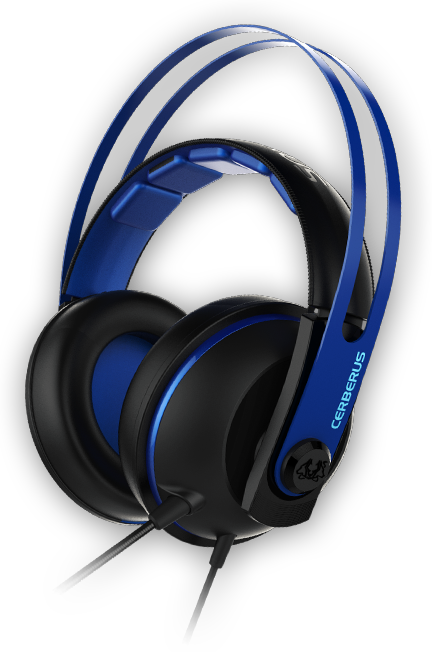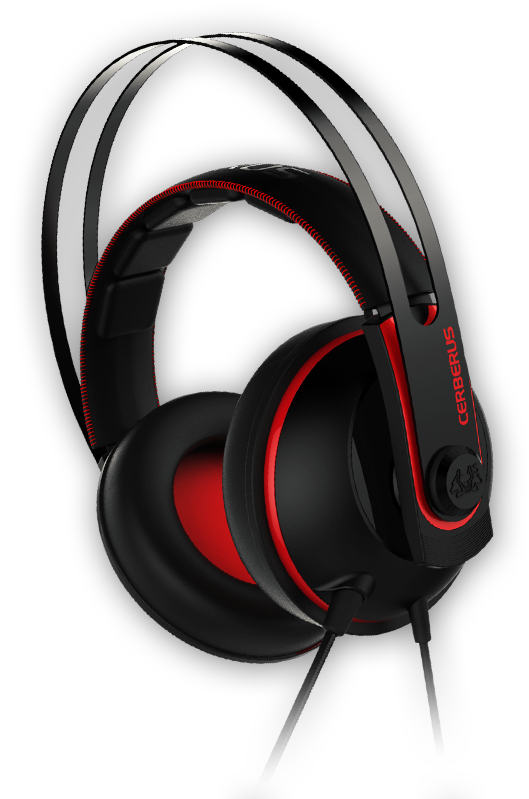 Choose your color
Available in a choice of three bold colors — red, green, and blue — to match your personal style.


 
 
Exclusive 53mm Asus Essence drivers
Stronger bass, clearer sound
Exclusive ASUS Essence drivers bring gaming audio to a whole new level, fully immersing you in the game with lifelike sound effects. ASUS engineers reduced the size of the drivers from 60mm in the original Cerberus to 53mm in Cerberus V2, enabling the headphones to have larger chambers for richer, more natural sound. Combined with the drivers' wide frequency response that delivers hard-hitting bass and detailed mid- and high-range pitches, Cerberus V2 is not only great for gaming, but for music listening as well.


 
Stainless steel headband
Tough, long-lasting design
To withstand the rigors of intense gaming, Cerberus V2's headband has been redesigned with a durable, stainless-steel construction. This new design is not only 70% stronger than the original Cerberus, but 60% lighter and 50% thinner as well, making it more comfortable and well suited for long gaming sessions and listening to music on the go.


 
 
 
Wrap-around
ear cushions
50% better sound insulation
Cerberus V2 has all-new ear cushions that provide a 30% larger coverage area and 50% better sound insulation to keep you more comfortable and immersed in your game.
30%
more facial surface coverage
=
50%
better sound insulation
 
Dual microphones
Good for gaming and on-the-go chat
Cerberus V2 is thoughtfully designed with two microphones:
a detachable boom mic that provides clear communication when gaming, and an in-line microphone that is convenient for phone calls and other everyday tasks.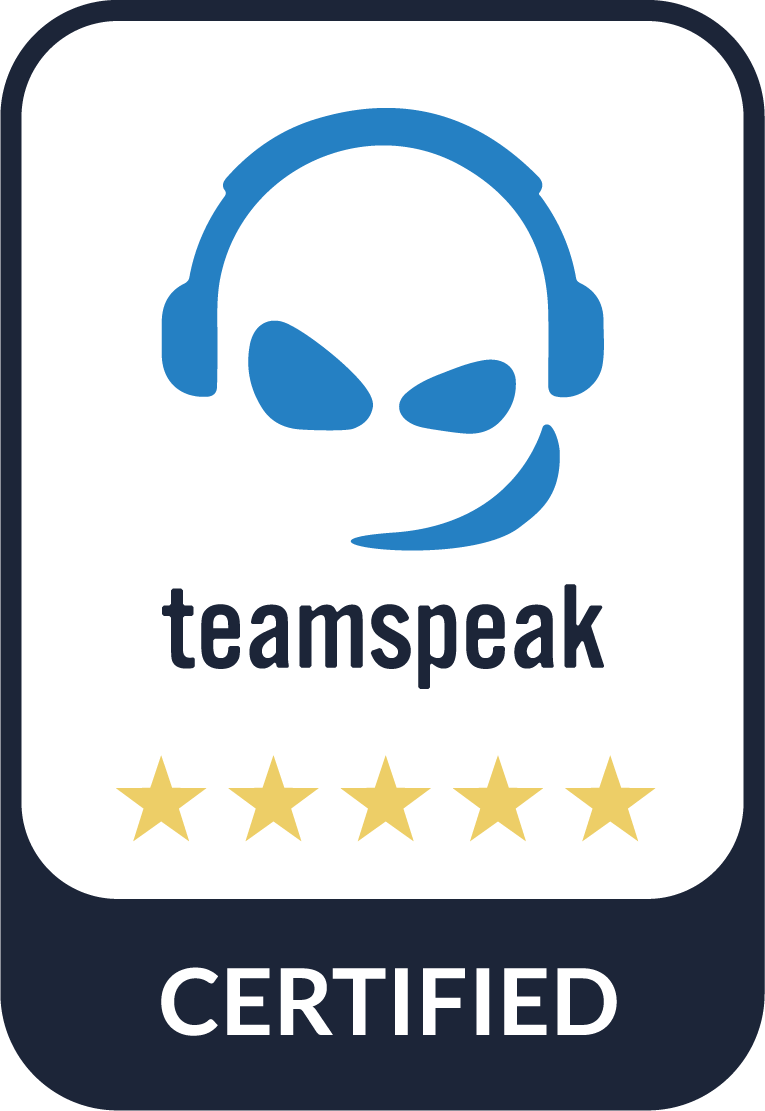 Cross-platform compatibility
Cerberus V2's 4-pole audio/mic combined connector provides compatibility with PC and Mac, gaming consoles, and mobile devices. An included audio/mic splitter also enables Cerberus V2 to be used with dual-port devices, including motherboards and certain laptop models.



Gear up with 

gaming peripherals